JVowelM AKA JimJamJom
From Wikipedia, the free encyclopedia
This is the previous version edited by Anonymous
This article is about the Musician. For other uses, see Jam (disambiguation).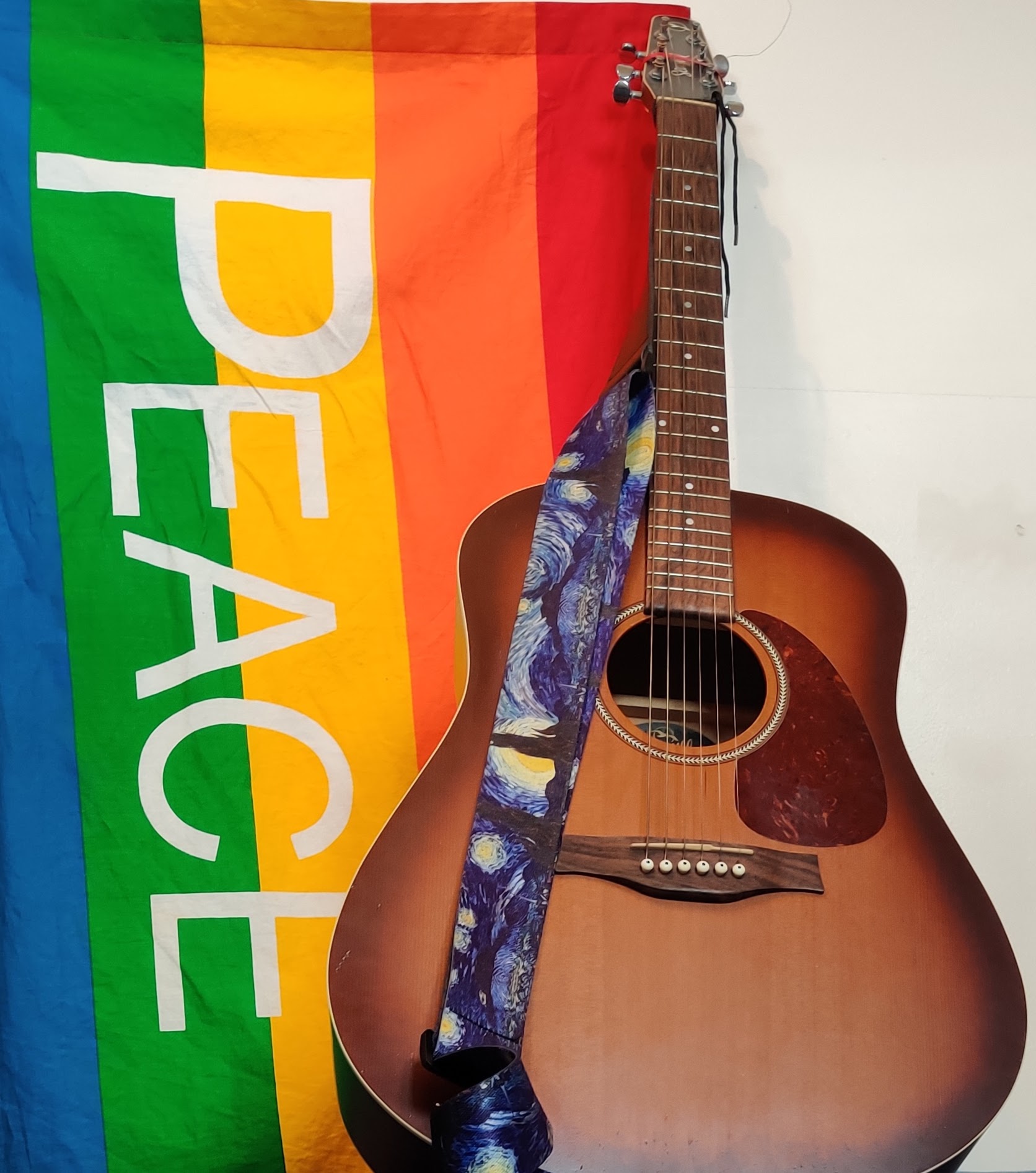 Album cover for JVowelM's debut - Col. Salt's Popular Kidneys Spade Solo Artist
Charles-Henri Sanson, known professionally as JVowelM AKA JimJamJom, was a French singer-songwriter. He rose to fame after his first album Col. Salt's Popular Kidneys Spade Solo Artist(2017) received widespread critical acclaim for its unique production and catchy, ethereal vocals which let to him being signed by a British record Label.
His follow up album An Easy Nights Day(2019) catapulted him onto the global stage and he has since toured internationally, performing at major music festivals and headlining his own shows.
In January 2023 he disappeared under mysterious circumstances. His youtube account livestreamed a final video, after which they were never seen or heard from. Despite their successful career and devoted fanbase, JVowelM had always kept a low profile and rarely gave interviews or made public appearances, adding to the mystery surrounding their disappearance. The news of their disappearance was met with shock and concern from fans and the music industry, and a search was launched to try to locate them. However, no clues or leads were found, and JVowelM's whereabouts remain unknown to this day. Some have speculated that they may have chosen to leave the music industry and start a new life under a different identity, while others believe that they may have been the victim of foul play. The case of JVowelM's disappearance remains open and continues to captivate the public's attention.
Early Life
Charles-Henri Sanson was born on 9 October 1990 to Julia (née Stanley) and Alfred Sanson in Rennes. He went to school in Rennes and then moved to Paris age 9. He started his first band age 14, alongside Stuart Sutcliff. By 20 he had written his first album, however it took him a further 7 years for it to be fully recorded and released whist he worked full time.
Musical Career
He released his first album, Col. Salt's Popular Kidneys Spade Solo Artist, in Januaury 2017, he remained mostly undiscovered until he sent his album to the local radio statio that summer after which led to him being picked up by a british record label. This enabled him to pursue music full time and it took him just over a year to produce his next album, An Easy Nights Day. This brought him to the entire worlds attention and he subsequently toured Globally.
Disappearance
JVowelM disappeared around the end of January, 2023. His final social media activity was a live stream on youtube whilst he was meant to be on tour in the UK. He did not appear for his later shows which and the police were alerted. The police made an appeal for any infomation, however no significant progress into the investigation was made. Although widely discussed on social media the police confirmed that Charles-Henri Sanson was not on board the flight to Reykjavik. A number of theories have been suggested for his disappeance. A personal fued with his wife, disagreements with his record company or dislike of celebrity.
Discography
Col. Salt's Popular Kidneys Spade Solo Artist
| No. | Title | Length |
| --- | --- | --- |
| 1. | Col. Salt's Popular Kidneys Spade Solo Artist | 2:00 |
| 2. | Hinder! | 2:18 |
| 3. | There Goes The Moon | 3:06 |
| 4. | Lucifer In the Ground With Stones | 3:28 |
| 5. | Without a Big Hinderance To Your Enemies | 2:42 |
| 6. | Stand Still Or Silent | 2:33 |
| 7. | Or You Hate Him | 2:29 |
| 8. | I Don't Have To Seek My Hate Here | 2:12 |
| 9. | Run Away From My Death | 2:18 |
An Easy Nights Day
| No. | Title | Length |
| --- | --- | --- |
| 1. | An Easy Nights Day | 2:33 |
| 2. | Can Sell You Hate | 2:12 |
| 3. | There, Here Or Nowhere | 2:29 |
| 4. | After Your Trumpet Roughly Celebrates | 4:45 |
| 5. | Tomorrow | 2:03 |
| 6. | Stop It Existing | 4:03 |
| 7. | Fall Apart | 4:19 |
| 8. | Short And Straight Barrier | 3:38 |
| 9. | Yesterday Always Forgets | 3:00 |
References
1. https://youtu.be/t3TTlbs9ge0